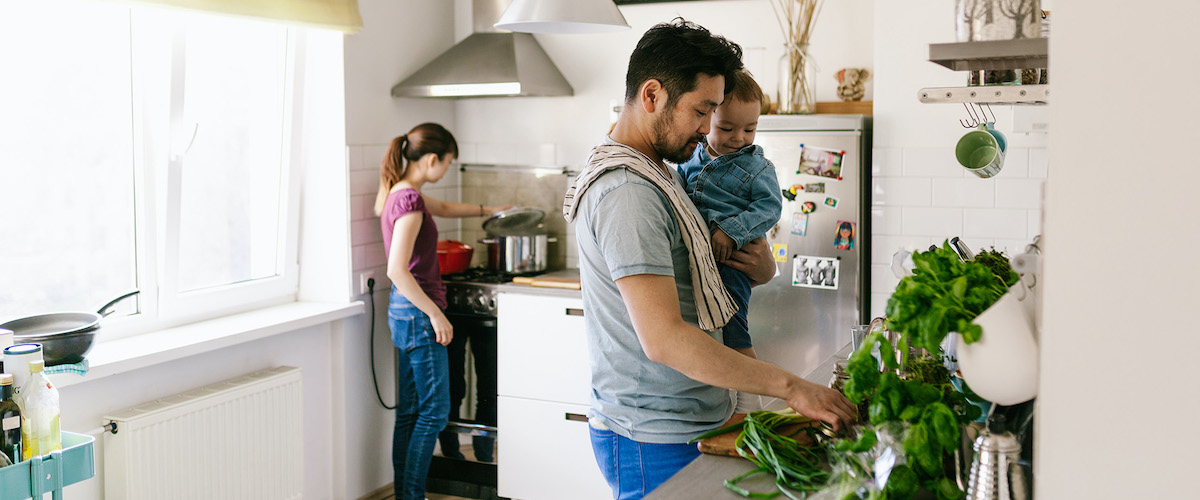 Shopper Behavior
Consumption Moments
一款洞悉消费行为背后真实动机的应用程序,是您进行产品创新和制定营销策略的重要指南。
精准性是任何一项研究取得成功的关键
获取即时收集的移动数据,随时随地了解客户的 消费决策和消费动机。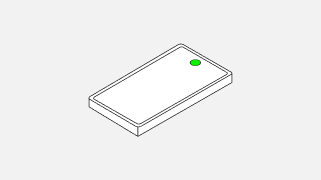 全面即时的移动数据收集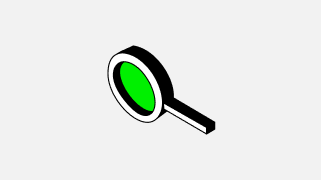 精准的消费者定位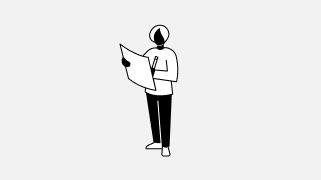 根据现实情况而非回溯进行研究
[TK — NEED IMAGE THIS IS PLACEHOLDER FOR THIS TEXT] Successful restages are more likely to have utilized upfront research before redesigning 41% of shoppers will continue to purchase a product because of its design.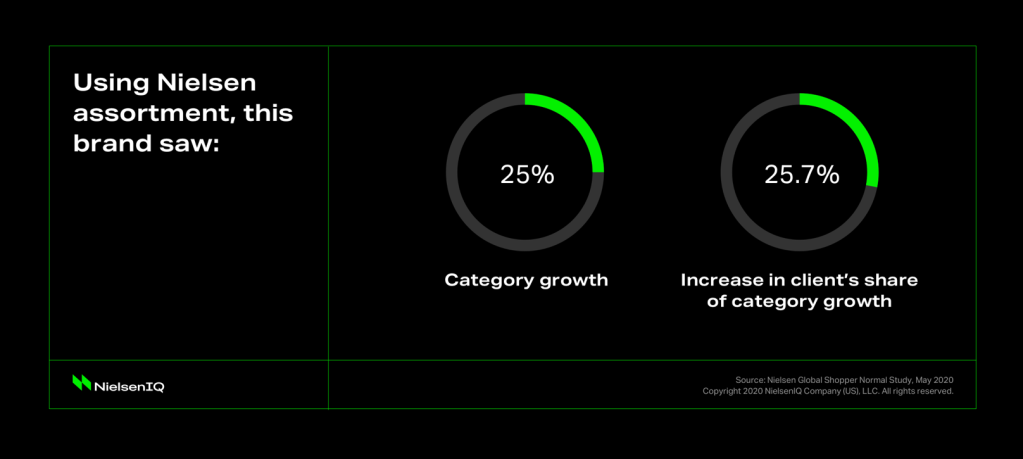 1
随时随地追踪消费
为用户提供清晰易用的信息提示,实现线上线下实时互通,真正做到无论何时何地让企业了解用户消费场景。
2
个性化推荐

可定制设计,让您可以跟踪重点消费者,为关键细分市场提供关联性更强的推荐。
3
流畅高效的扫描技术
内置条形码扫描功能,用户可自动输入数据,为您提供 SKU 层面的自动化高粒度细节。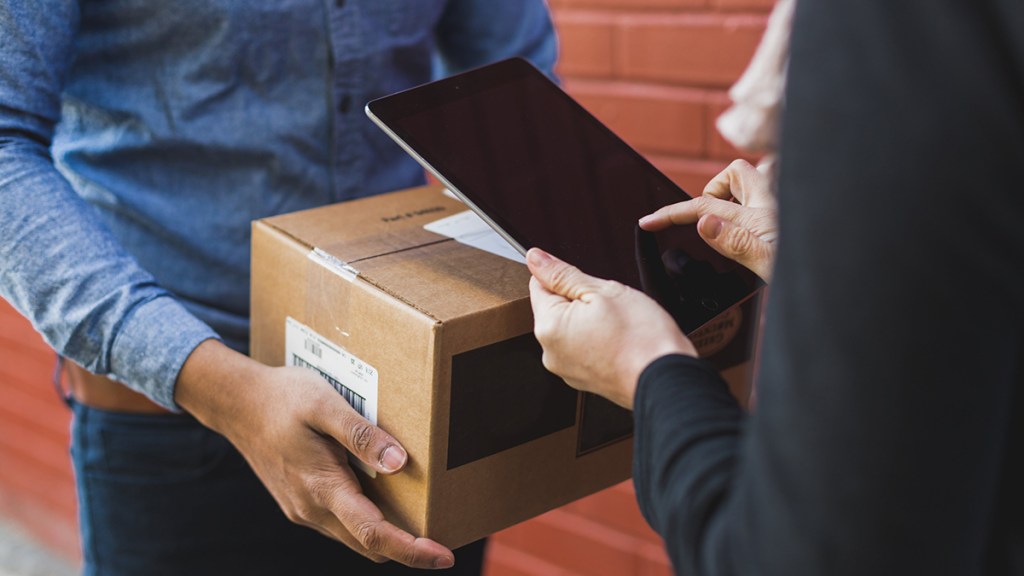 Consumption is always on. Can your research keep up?
Lorem Ipsum…
Lorem ipsum dolor sit amet, consectetur adipiscing elit. Duis felis arcu, pulvinar a ipsum vel, elementum pharetra massa…
Lorem Ipsum…
Lorem ipsum dolor sit amet, consectetur adipiscing elit. Duis felis arcu, pulvinar a ipsum vel, elementum pharetra massa…
Lorem Ipsum…
Lorem ipsum dolor sit amet, consectetur adipiscing elit. Duis felis arcu, pulvinar a ipsum vel, elementum pharetra massa…