我们揭示市场全貌
NIQ(广州尼尔森爱科市场研究有限公司)向您展示市场全貌,我们全面而清晰地了解消费者购买行为,帮助您找到新的增长途径
历经一个世纪的消费者洞察
我们的创始人,Arthur C. Nielsen,于1923年创造了"市场份额"的概念。100年后,NIQ成长为全球领先的消费者信息公司,我们监测的渠道、消费者以及地域范围都远胜以往,只为传达易于理解且能付诸实践的行业洞察。
我们向世界传达消费者的需求
我们的目标非常明确——洞察消费者购买行为并将我们的发现传递至全球。您给与我们信任能提供全面、准确的全球消费者信息,而我们也责无旁贷。
我们向世界传达消费者需求
市场全貌
NIQ向您展示市场全貌,我们全面而清晰地了解消费者购买行为,帮助您找到新的增长途径。从全渠道到露天集市,我们深入其他公司不愿或者无法触及的地方,从100多个市场中收集数据,为您提供完整而清晰的消费者行为全貌。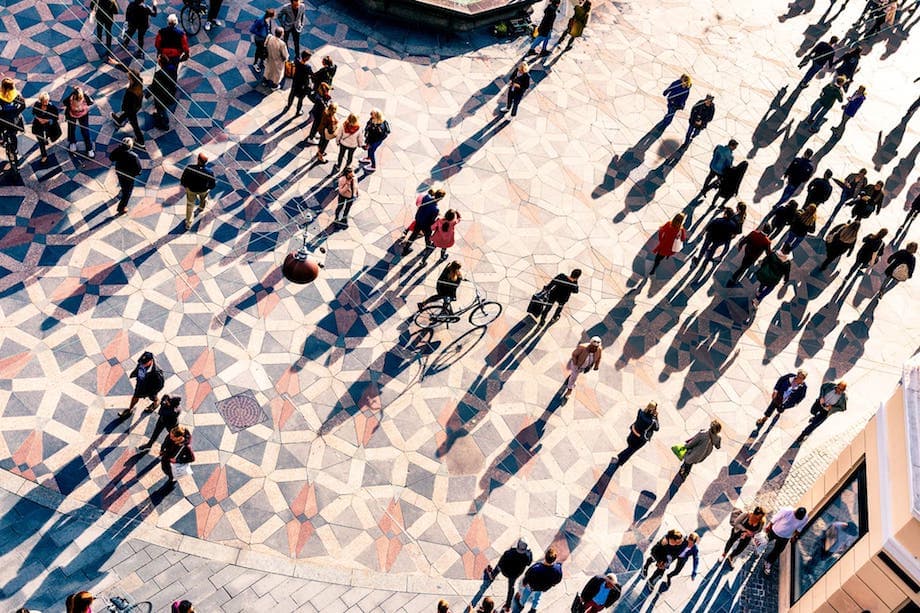 具有深远影响的职业
成为全球数据分析和技术行业的领导者。我们的工具和远见可以将您的职业生涯推向新的高度,让您有机会推动整个市场和百强企业的进步。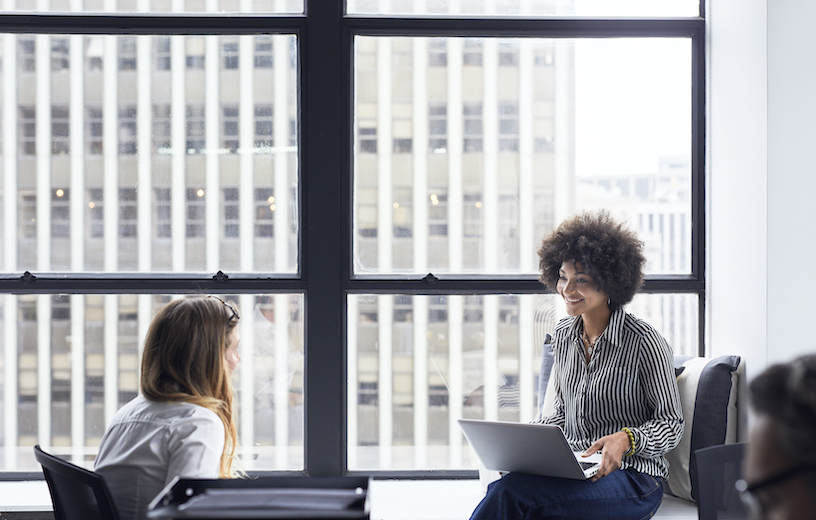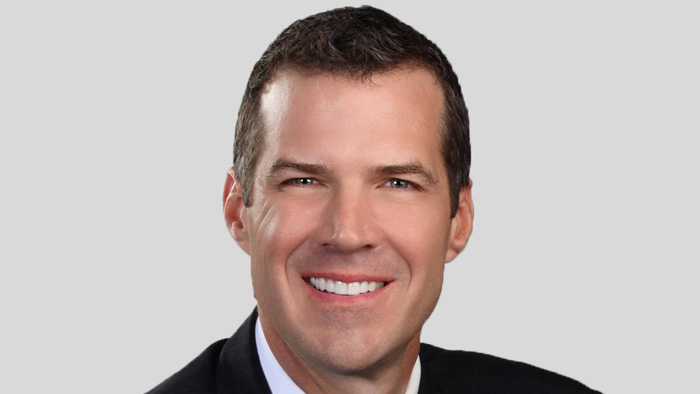 Jim Peck
首席执行官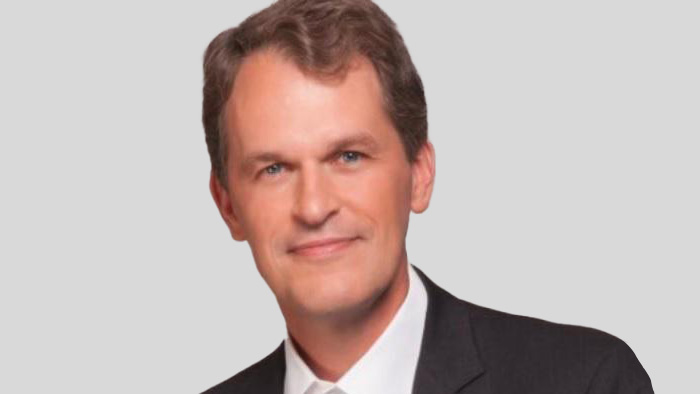 Chandler Bigelow
首席财务官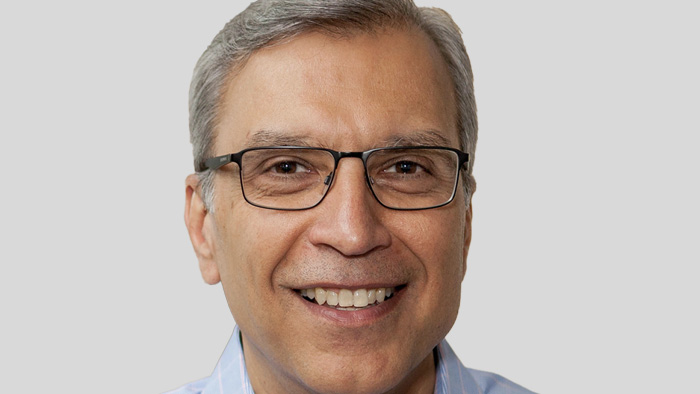 Mohit Kapoor
首席技术官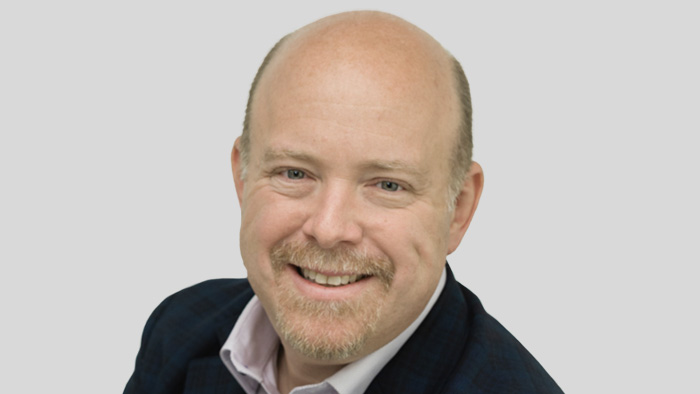 Eric Rubenstein
首席法务官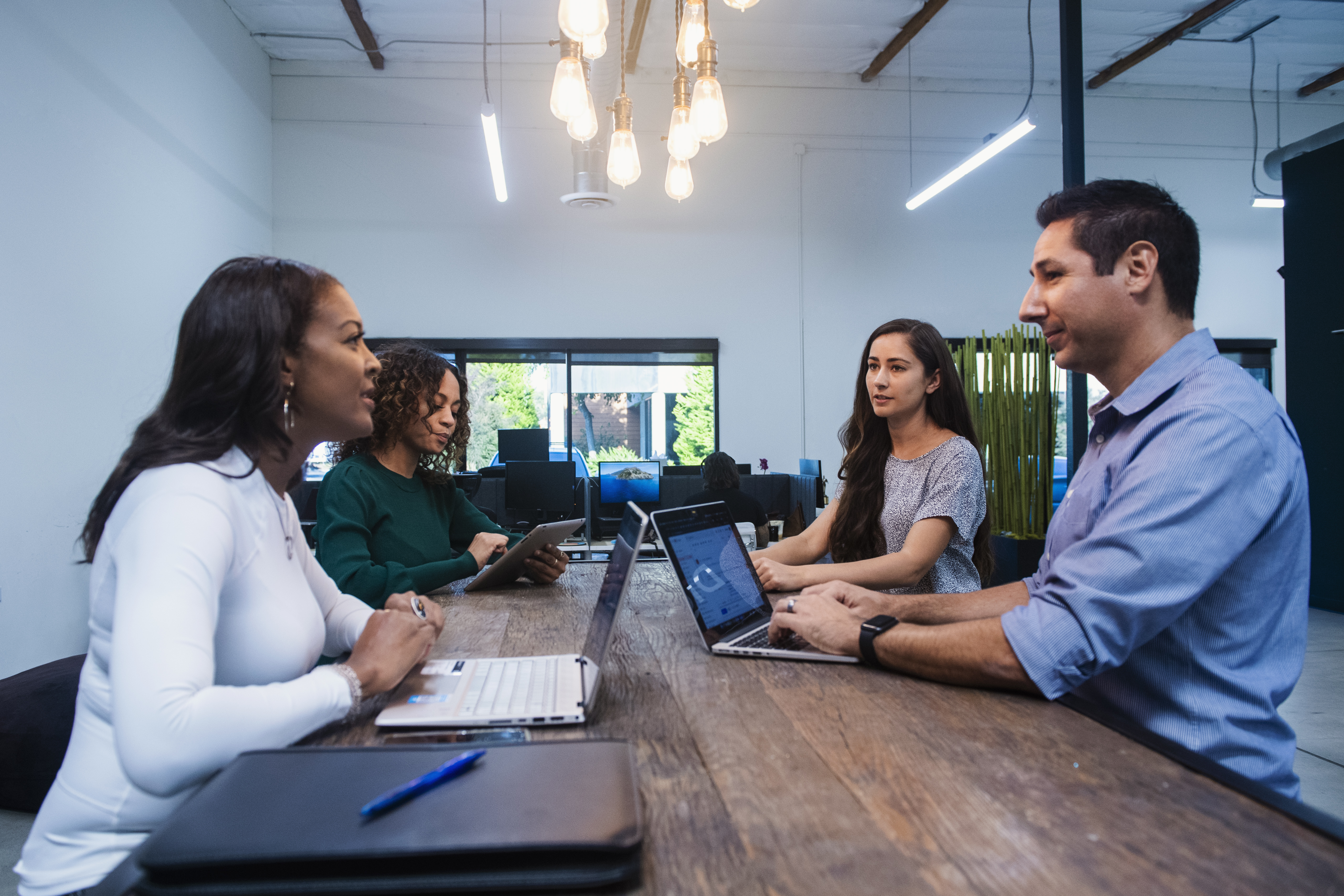 数据和雇佣的平等性
我们孜孜不倦地推动测量数据的公平和公正,这种对平等的承诺已经融入我们的文化。接受所有背景和观点的人才和观念是我们的核心所在。
合作伙伴
我们值得信赖的数据合作伙伴包括快消品、旅游、购物、汽车、金融和商业垂直行业。
评估小组
您所购买的内容是我们的核心关注点。这就是为什么我们的评估小组实力强大且值得信赖,是世界上的最大评估小组之一。
公共政策
对于我们和您的业务具有重要意义的问题,我们与政府官员、行业协会和不同的专家进行沟通。
学术事务
学习是推动数据、科学和业务发展的基础。这是我们塑造下一代思想家的方式。
Corporate citizenship
Through responsible, sustainable business practices and our commitment to giving back, we care for the communities and markets where we live and operate our business.
Privacy policy
We are committed to responsible stewardship of the data we handle and protecting the privacy of our panelists, associates, and the public.
Corporate governance
We have the honor and responsibility to steward the legacy of integrity set by our founder, Arthur C. Nielsen. Our success as a business depends on trust and independence.
现代奴隶制声明
尼尔森IQ 的现代奴隶制声明展示了我们对诚信和企业公民意识的承诺。
截至 2020 年 12 月 31 日的财政年度,尼尔森IQ 为尼尔森控股有限公司 (Nielsen Holdings plc) 所有。本现代奴隶制声明为尼尔森控股有限公司截至 2020 年 12 月 31 日财政年度的反奴隶制和人口贩运声明,涵盖了尼尔森控股有限公司及其子公司,包括尼尔森IQ 的所有业务。