Click here for Chinese version →
NielsenIQ, the world's leading consumer intelligence company, announced today the appointment of John Patrick Cua as the new Managing Director of China, replacing Nancy Song who has decided to leave for personal reasons. This appointment will be effective from August 1st. Prior to this, Patrick had been serving in the APAC region for 10 years.
---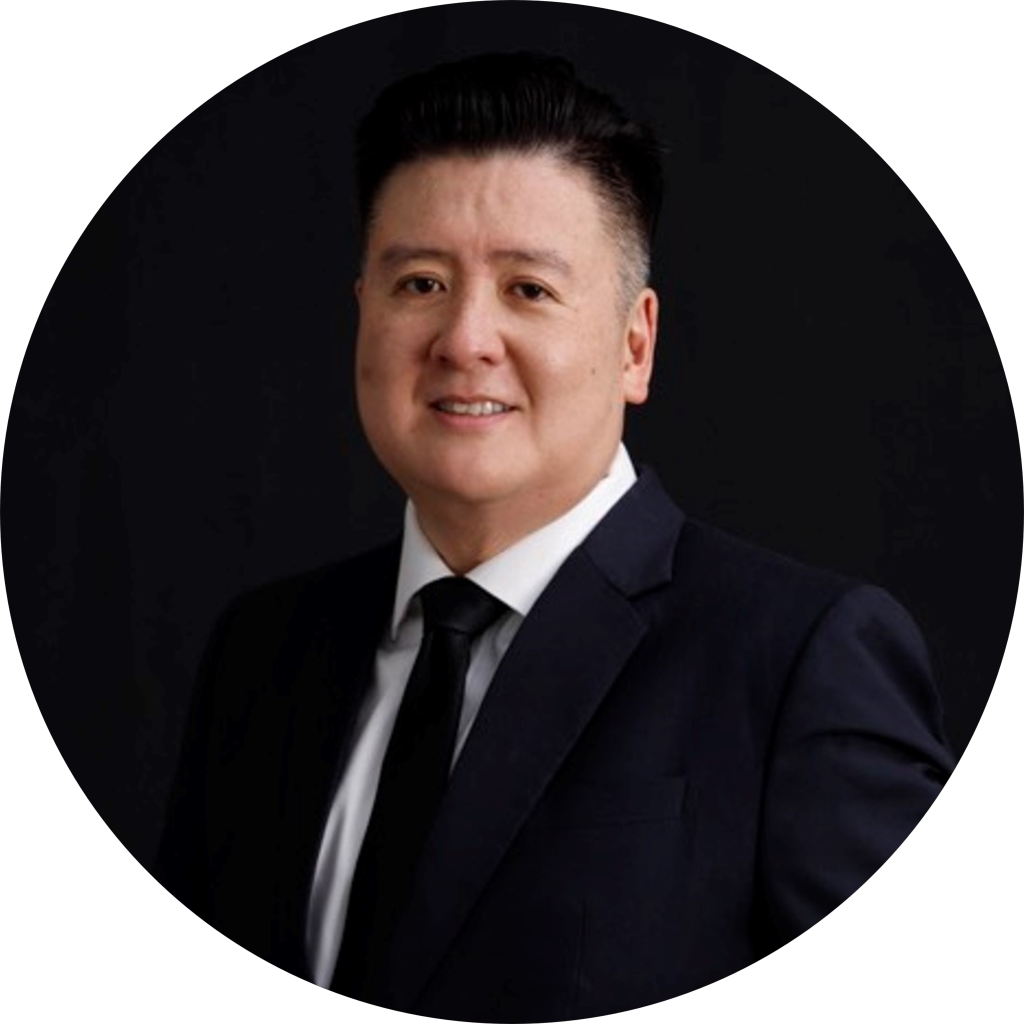 John Patrick Cua has extensive experience working in both developed and emerging markets. He is currently the Regional Managing Director of NielsenIQ for Philippines, Vietnam and Myanmar. He started with NIQ in 2013 as Consumer Packaged Goods Industry Lead handling RMS, CPS and Retailer businesses. In 2017, he was promoted to Regional Managing Director where he also looked after Media, Consumer Insights, Analytics and BASES.
Prior to NielsenIQ, Patrick was with Procter & Gamble for 16 years (including 7 years in the US and Singapore), working across business analytics, IT audit, and led multi-market acquisitions/divestitures. Furthermore, he managed APAC research governance with partners, set-up the Analytics team in P&G Singapore, and worked on global business intelligence solutions.
Patrick said, "As a strong advocate of NIQ's mission to deliver the Full View, I consistently put focus in 3 growth areas: our people, our clients, and our business. As we stand on the threshold of NIQ's centenary, I am honored to have the opportunity to lead NIQ China into a new chapter. We are poised to reveal new pathways to growth, not only for retailers and consumer goods manufacturers, but also for the entire industry. Together, we will create a new chapter that moves measurement forward. "
---
About NielsenIQ
NIQ is the world's leading consumer intelligence company, delivering the most complete understanding of consumer buying behavior and revealing new pathways to growth. In 2023, NIQ combined with GfK, bringing together the two industry leaders with unparalleled global reach. With a holistic retail read and the most comprehensive consumer insights—delivered with advanced analytics through state-of-the-art platforms—NIQ delivers the Full View(TM).
NIQ, is an Advent International portfolio company with operations in 100+ markets, covering more than 90% of the world's population.
---
Media Contact
Hana Hu
Hana.hu@nielseniq.com