Introducing NielsenIQ University
Have you ever walked down an aisle in your local grocery store and wondered why your favorite food product moved? When you're in a store, what catches your eye and motivates you to buy a certain product? The NielsenIQ University Program is a data analytics training program that allows students to explore just that by analyzing the latest consumer trends for consumer-packaged goods (CPG) manufacturers and retailers that we all know and love. NielsenIQ University Program Scholars work to solve a real marketing challenge for a major brand using syndicated data. Program Scholars also receive a stipend (exclusions apply), mentoring, professional development and direct access to internships or full-time career opportunities in the data analytics, CPG and retail industries.
What Program Scholars like about the NielsenIQ University Program
"I was first attracted to NielsenIQ University because I recognized that the program would give me an early opportunity, a head-start, to gain exposure to data analytics and the CPG world.
Additionally, being able to work hands-on with clients is a valuable new experience."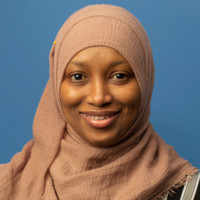 ---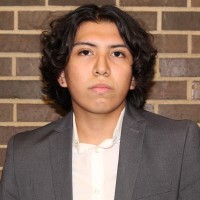 "One of the most exciting parts of my experience in the NielsenIQ University program was the experience of learning alongside and working with students from diverse backgrounds.
I really appreciate the focus NielsenIQ has on diversity and inclusion."
---
"My word of advice I would give to students considering to apply in the fall would be to showcase who they truly are in the application and what skills they have gained thus far.
And if accepted, be open to connecting with other students and NielsenIQ people, as you never know who might be able to help you later down the road."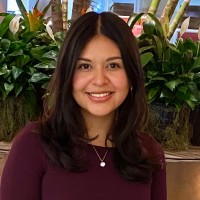 ---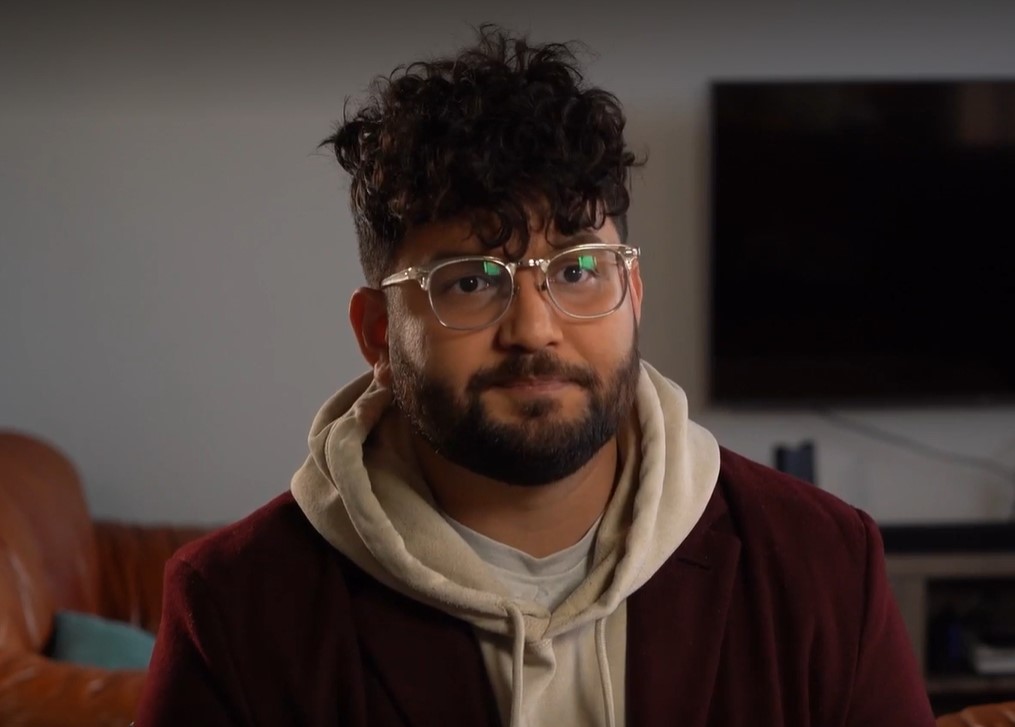 "My biggest word of advice to students who are accepted into the program is to reach out.
I think the best thing that you can do is utilize all of the resources. Ask questions and don't be afraid to try."
Check out our Spring 2022 Graduation video.
Locations
Program Locations
The NielsenIQ University Program is a fully remote program that is hosted virtually via Zoom.
The Fall 2022 wave of this program is open to students located in the United States, United Kingdom, and Canada.
Internship & Job Locations (subject to chage)
Chicago, IL
Atlanta, GA
Parsippany, NJ
New York, NY
Cincinnati, OH
Bentonville, AR
Other – US
Oxford – UK
Markham, ON – CA
Remote
Program dates
Application Deadline
The Fall 2022 program application is now open. All applications, along with headshot and resume, must be submitted by July 31st at 11:59 PM EST.
---
Kickoff summit
September 2022
---
Program duration
September-November 2022 (12 weeks)
Detailed program session dates/times to be shared upon acceptance into the program.
NielsenIQ University Program Scholars can look forward to
The chance to be awarded a case study scholarship award of up to $10,000 USD for the winning team of students (Exclusions apply)

Receiving a financial stipend of up to $260 USD to support studies and well-being (Exclusions apply; Distribution upon completion of the program)
Access to additional professional development programming
Additional incentives for attending monthly professional development sessions
Interacting with a well-known CPG manufacturer or retailer
Solving a real client marketing challenge
A NielsenIQ data analytics certificate of training upon completion of the program
A guaranteed interview for NielsenIQ's paid summer internship program (juniors only)
A guaranteed interview for a full-time job opportunity (job to start upon completion of university degree program) (seniors only)
Hands-on application of data analytics, insights, and business intelligence
Access to a support team of NielsenIQ employees
Networking with data analytics, consumer-packaged goods, and retail industry professionals
Being paired with a NielsenIQ mentor for the duration of the program
What you'll learn
Core Industry Skills

Application of consumer trends to a marketing challenge
Principles of Market Research
Data analytics fundamentals
Retail & Consumer Analytics
Storytelling & Power Messaging

Professional Development

Career pathways in Data Analytics, Consumer Packaged Goods and Retail
Resume & interview guidelines
Preparing for Executive Presentations
NielsenIQ University ready to develop
diverse talent pipeline for CPG and retail industries.
Click here to read about some of NielsenIQ's Fortune 500 client partners in the NielsenIQ University Program.
Join the NielsenIQ team to learn about how you can become the next generation of diverse data analytics, insights, and business intelligence leaders.
Gift cards will be provided to all attendees. You must RSVP via RippleMatch to attend.