Careers
We transform how people understand the world. Your work will redefine what's possible for both our clients and your career. Join us and change the landscape.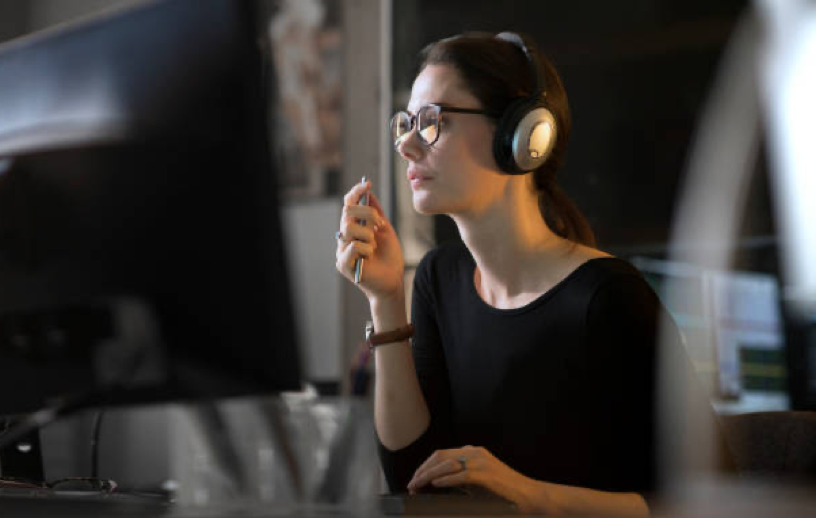 Unrivaled data sets. Pioneering technology. Endless possibilities.
We provide the most complete and trusted view of consumers and markets in 90 countries covering 90% of the world's populations. Focusing on consumer packaged goods manufacturers and retailers, we combine unparalleled datasets, pioneering technology, and the industry's top talent to create insights that unlock innovation and redefine what's possible.
Ciudad de México, México
Jr Operations Analyst
Operations | Full-time
São Paulo, Brazil
Jr Account Manager
Client Service & Sales | Full-time
Sharjah, United Arab Emirates
Manager
Client Service & Sales | Full-time
Chicago, IL
SAP Payroll US Lead
Finance & Corporate Development | Full-time
Change the landscape at NielsenIQ
It's a new day in a new era at NielsenIQ. Our team has the vision and passion to drive industries forward. We're investing in ourselves, bringing information, technology and expertise together, and turning aspiration into reality. This is your chance to play a leading role in our story. Join us and change the landscape.
Your health is our priority
The COVID-19 outbreak has changed the way we all live and work. We have made important adjustments to support our work culture and processes during this time so that we can all support each other. Our priority is the health and safety of all associates and the communities they operate in. Currently, where necessary, interviews and assessments are conducted virtually and onboarding is remote. As we plan our safe return to the office environment, our solid, global infrastructure means that employees have the tools and resources to work from home as needed.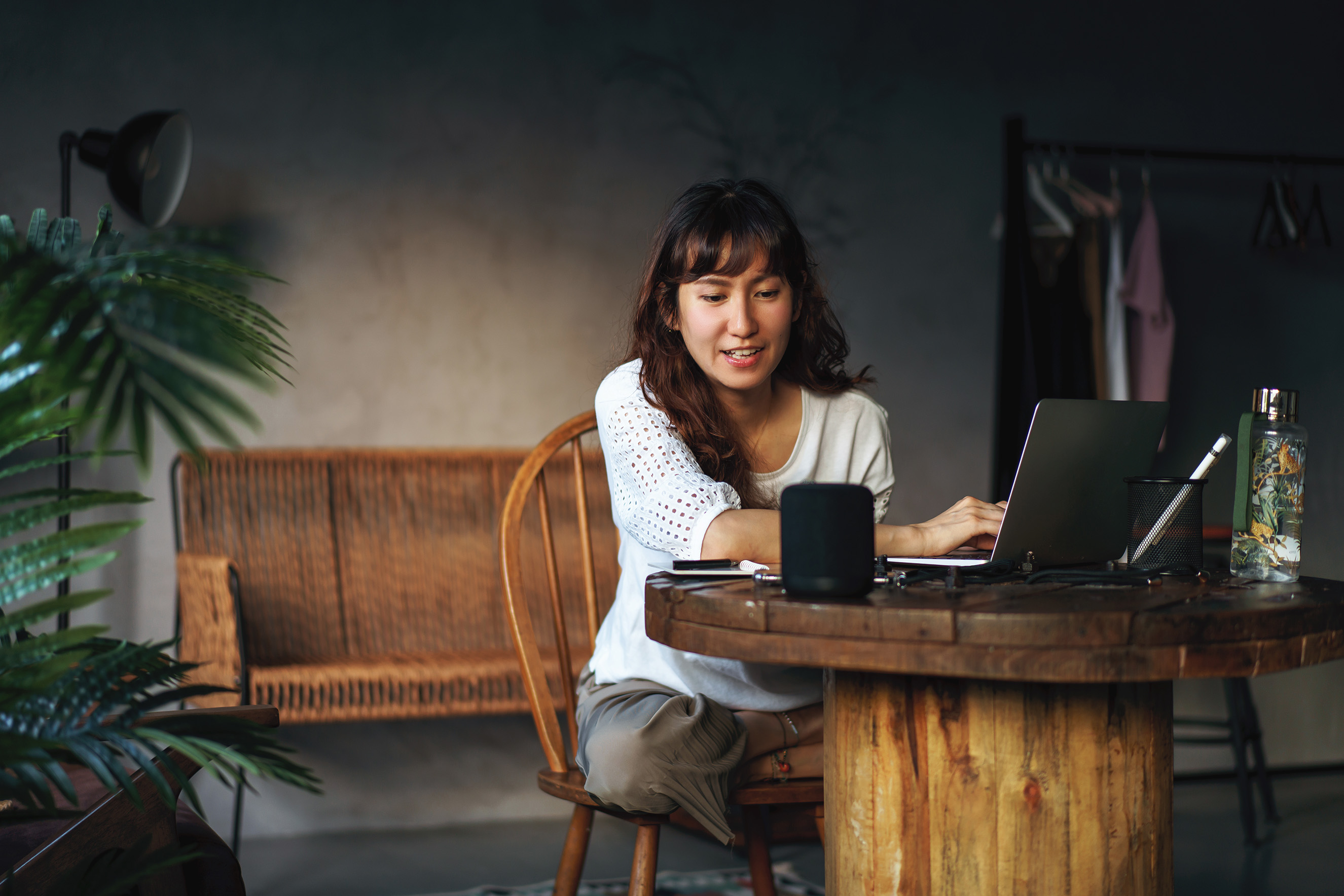 Employer of choice
Build your own career path at NielsenIQ. We support our people through world-class training and development programs, offering continuous learning opportunities. We're honored to be recognized with these awards and accolades.
Named No. 20 on the 2020 DiversityInc Top 50, ranking public and private companies on their commitment to workplace diversity.
Nielsen was named to two specialty lists: #12 for Employee Resource Groups and #6 for Boards of Directors.
Nielsen earned a 100% score on the Human Rights Campaign (HRC) Foundation's Corporate Equality Index (CEI).
Earned "Best Place to Work for Disability Inclusion" by the Disability: IN (formerly the United States Business Leadership Network).
Recognized as a "Best Place to Work for LGBTQ Equality" for the 7th consecutive year in 2020.
Named "Top Company for Women and Diverse Managers" on the Diversity MBA 50 Out Front list in 2018.
Achieved 90% score on the Disability Equality Index in 2020 for third consecutive year.
Ranked #2 in Forbes' 10 Best Employers for Diversity in 2019.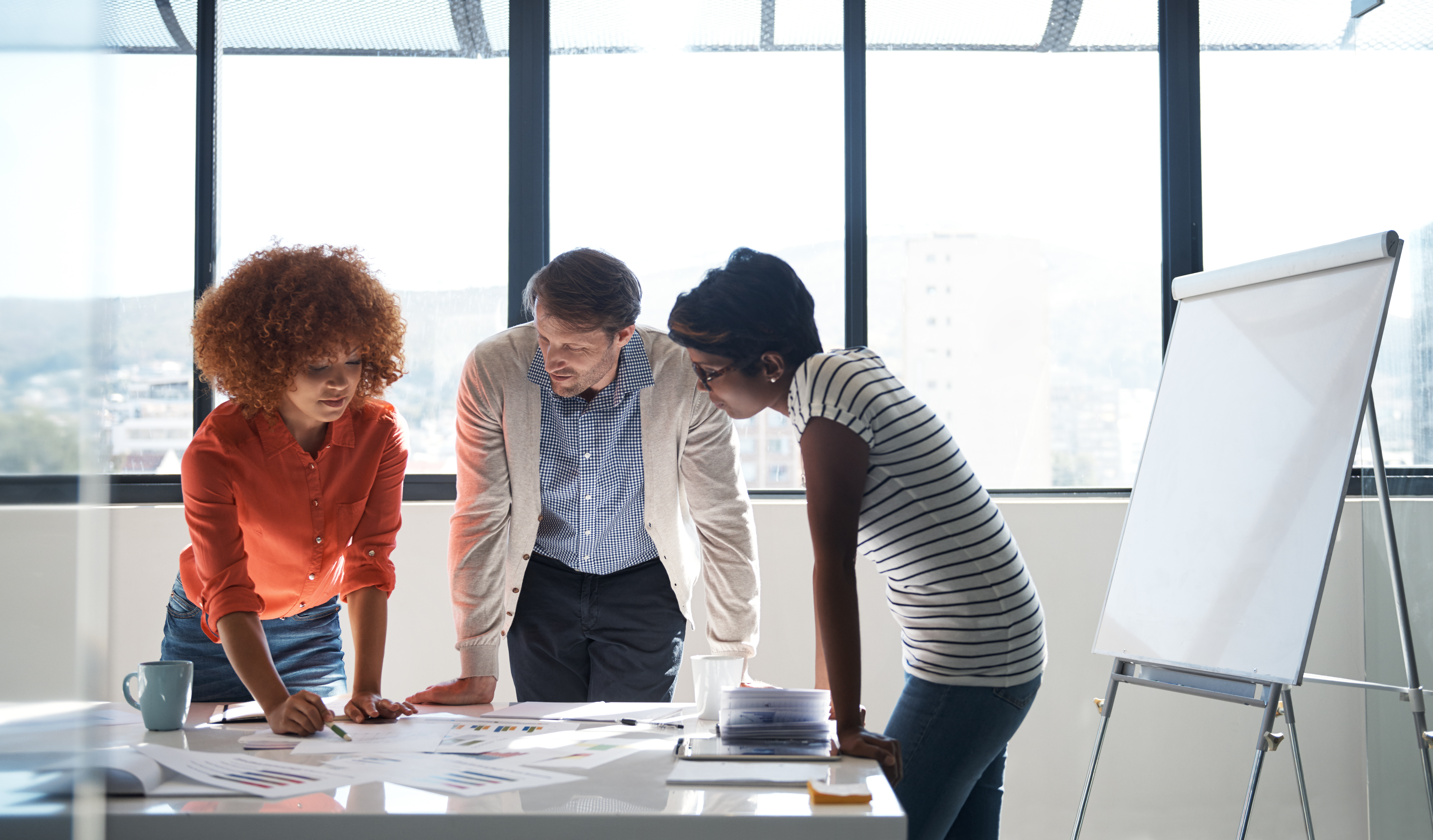 We stand for equality
Diversity and Inclusion are foundational to our culture at NielsenIQ, and our commitment to equality is the responsibility of every one of our employees, customers, and stakeholders. Our diverse values are included in everything we do, from product launches to data research and corporate principles to management practices.
NielsenIQ's global employment standards
We are founded on the principles of integrity, honesty, fairness, respect, and reliability. NielsenIQ is a place where you can be yourself, make a difference, and grow.