完善渠道
充分利用精细、灵活的模型来拓展您产品的可用性。
您是否清楚业绩的增长来自何处?
如果它不可持续,那么扩大您的覆盖范围也无济于事。更何况无利可图。了解与您的策略产生共鸣的方向,如此一来您才能到达正确的目的地。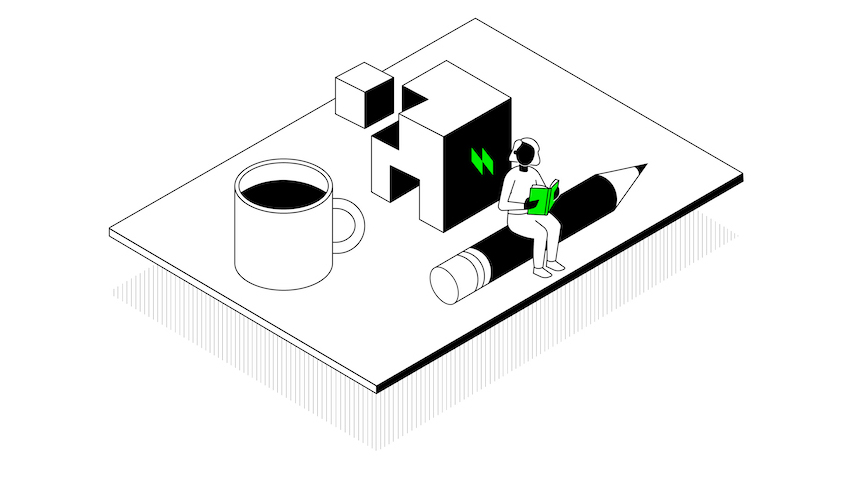 Harmonized, deduplicated, and integrated CPG sales and share tracking data—spanning online and offline channels
Omnishopper
Capture consumer purchases across online and offline channels for a complete view of changing omnichannel behaviors.
Omnichannel Sales & Share
Harmonized, deduplicated, and integrated CPG sales and share tracking data—spanning online and offline channels.
Mobile Diary Consumption
Leverage comprehensive data sets for online shopping and CPG products to drive digital growth.
E-Commerce Consumer Insights
Lorem ipsum dolor sit amet, consectetur adipiscing elit. Duis felis arcu, pulvinar a ipsum vel, elementum pharetra massa…
RMS
Lorem ipsum dolor sit amet, consectetur adipiscing elit. Duis felis arcu, pulvinar a ipsum vel, elementum pharetra massa…
Digital Path to Purchase